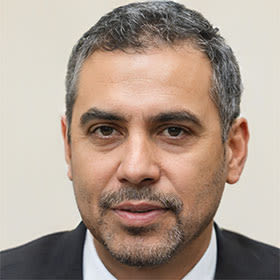 "I was so frustrated before I found your formula. I need physical exercise to feel good but my leaky bladder made it impossible to do anything without wetting myself.
All I wanted was to go for a brisk walk, or a light run around the neighborhood without leaking. It also happened when I coughed or sneezed.
My sister told me about Bladder Relief 911, so I ordered it. The capsules arrived quickly and I took them ASAP.
Within weeks I no longer felt the urge to pee while exercising and even in allergy season when I'm coughing and sneezing all the time, I'm no longer worried about having an accident. I'll happily continue taking your formula. I can't imagine life without it."
Bernice Talento
Flagstaff, AZ